Every year, Apple will update the previous generation of products-AirPods Pro2. Although AirPods in the past few years have been almost interesting to everyone, they are still sought after the release.
Last year, Apple launched a new headset-AirPods Pro on the AirPods product line.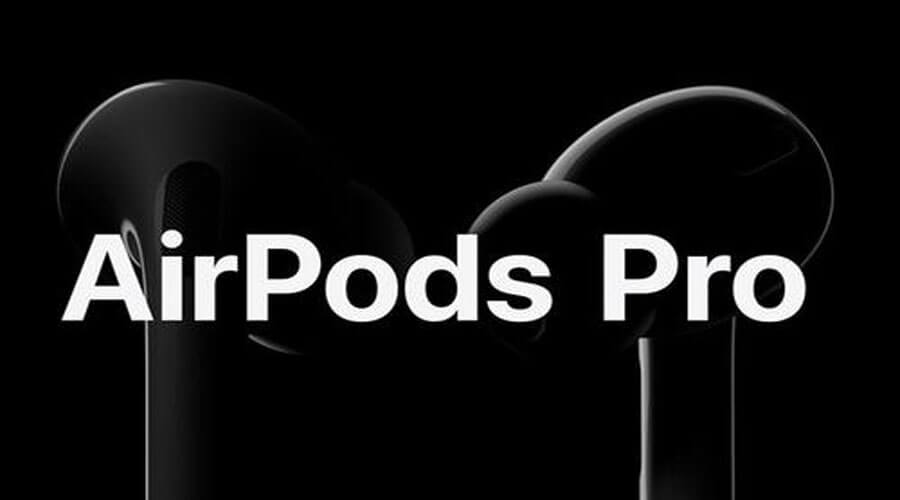 AirPods Pro performance
Apple's true wireless AirPods Pro headphones have reliable noise reduction, high-quality audio performance and better in-ear wear, firmly occupying the dominant position in the wireless noise-cancelling headset market. In terms of appearance, AirPods is more suitable for us to carry around with its sleek body and smaller size. The design of AirPods Pro is slightly different from AirPods. It has in-ear earplugs with flexible silicone earplugs. There are three different sizes in the box that can be replaced. AirPods Pro also has sweat and water resistance.
In terms of sound quality and noise reduction, AirPods Pro has a rich bass depth and clear mid-to-high sound quality, which greatly improves the fit and audio performance. In terms of noise reduction effect, the well-fitting in-ear design of AirPods Pro itself has a physical noise reduction effect, and the effect of active noise reduction is also satisfactory. AirPods Pro also provides a transparent mode function so that you can hear outside sounds clearly when you wear headphones. AirPods Pro can switch between active noise reduction and transparency modes to block background noise or let background noise pass through the earbuds.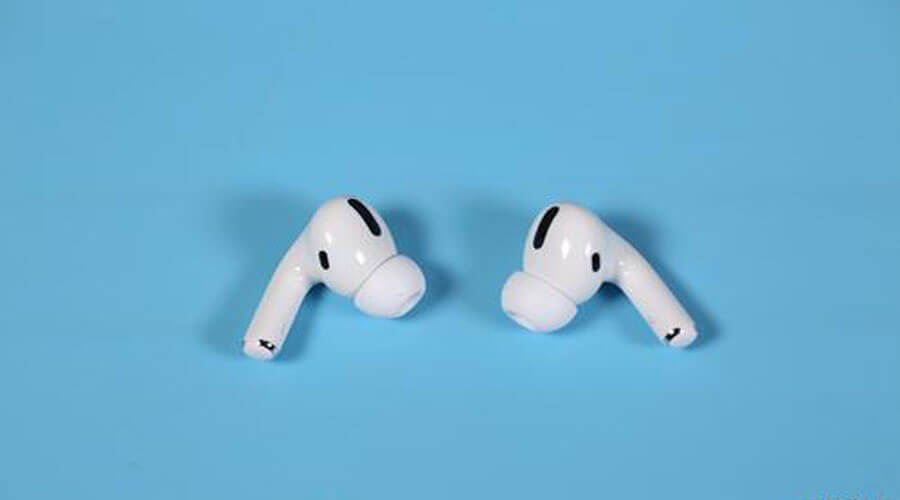 AirPods Studio
Seeing that a year has passed, many people are like me, waiting for when AirPods Pro2 will be updated. In fact, from the current news, Apple may release a headset called AirPods Studio in the fall.
In this case, there may be a crash, so how come AirPods Pro2 will not be released until next year.
The Retina HD screen of AirPods Pro2
However, recent news about AirPods Pro has emerged in endlessly, especially the concept design works of well-known third-party designer Tech blood, which has made many people call "buy, buy, buy". The bigger highlight of this design is the addition of a Retina HD screen, which is well hidden in the shell of the headset charging box and will display some information when needed.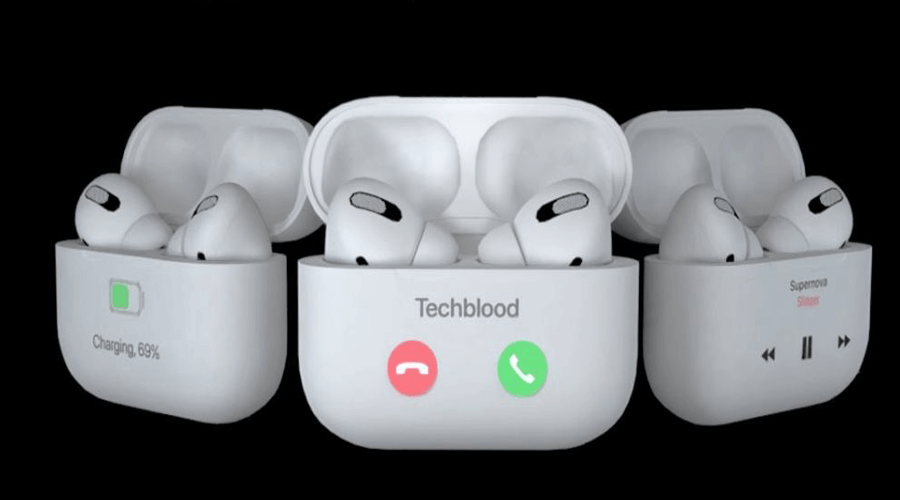 For example, when you hold the charging box in your hand, the screen will automatically light up to show the current battery level of the headset, playing songs, and incoming calls.
Many students may not know the Retina HD screen very well. I will probably explain:Retina display is called retina screen, which is the name of a display technology. This technology compresses more pixels onto a single screen to achieve a delicate screen with an amazing resolution. This is a noun created by Apple to promote its products. The Retina HD screen can probably be considered to have higher contrast than the Retina display, dual color gamut pixels and better polarizers. Like the previous iPhone6, 6 Plus and iPhone6s, 6s Plus all use Retina HD screens.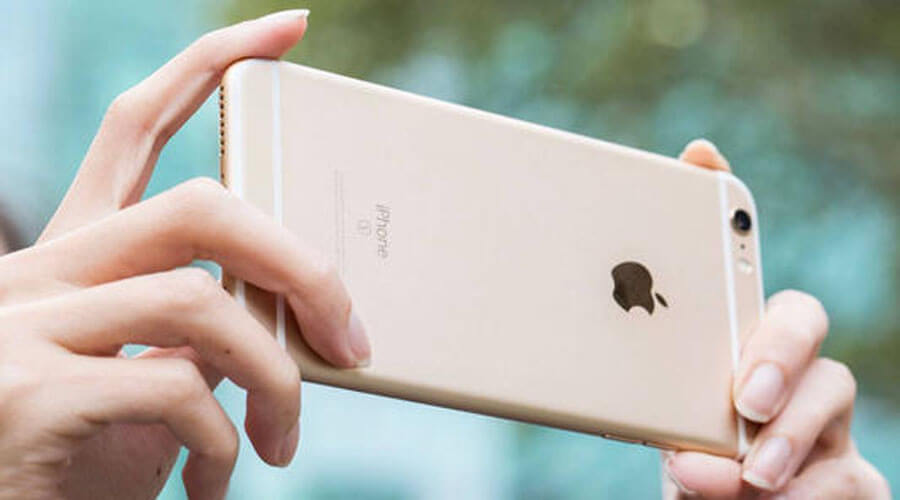 Then again, if AirPods Pro can add such a screen, it is really convenient for everyone to use. In addition, the designer Tech blood claims that the second-generation AirPods Pro can also lock the AirPods Pro through the iPhone so that it cannot be paired with another iPhone. In other words, your AirPods Pro can only be used by you, and others can't use it.
In this way, the second-generation AirPods Pro is not much different from the first-generation, but will be enhanced in terms of functionality.