1. Detailed parameter configuration of google pixel 4a mobile phone
In the design of Google pixel 4a, Google has abandoned the large forehead design of the Pixel 4 series and adopted a 5.8-inch OLED upper left-hand hole screen with a resolution of 2340×1080 and does not support high brushing. The material of the fuselage is changed from glass and metal to plastic. The weight of the whole machine is only 143g. The plastic look and feel of frosted material is not bad, but only black is available.
In terms of configuration, Pixel 4a can be regarded as a typical 4G mid-range machine, equipped with Snapdragon 730G processor, equipped with 6+128GB storage space combination, and its performance is quite satisfactory. The battery capacity is 3140mAh, and it supports up to 18W fast charge. The front is 8 million pixels, and the rear is 12.1 million pixels for the main camera. The machine supports rear fingerprint recognition, with NFC, dual speakers and 3.5mm headphone jack and so on.
2. Detailed parameter configuration of Apple iPhone SE2
The second generation of Apple iPhone SE is officially released. It can be seen as a comprehensive upgrade of the iPhone 8. It is equipped with an A13 bionic processor, a 4.7-inch 1334 x 750 pixel resolution, an LCD Retina HD display, 326 ppi, and a Touch ID, supports Haptic Touch operation. Built-in 64GB, 128GB, 256GB storage.
The new iPhone SE is equipped with a 12-megapixel f/1.8 aperture wide-angle camera, supports portrait mode, the next generation of smart HDR, the rear camera supports 4K video recording up to 60fps, pre-installed iOS 13 system.
  The new iPhone SE supports IP67 waterproof and dust proof performance, wireless charging function, and 18W fast charging, which can provide up to 50% charging in just 30 minutes. It also supports Wi-Fi 6 and Gigabit LTE.
3. Comparison of google pixel 4a and Apple iPhone SE2
Google's Pixel 4a mobile phone is designed to compete with other devices such as Apple's iPhone SE. Compared with the iPhone SE, what are the advantages and disadvantages of Pixel 4a?
First of all, Pixel 4a and iPhone SE are both "budget" phones, lacking some of the features of flagship models. The main task is to attract more users to buy. Pixel 4a uses a 5.81-inch OLED panel, which is significantly larger than the 4.7-inch iPhone SE. There is a perforated front camera on the front of the machine, so the screen-to-body ratio is higher and the viewing area is larger. In terms of display, the OLED panel of Pixel 4a is better, but the gap between the two is not particularly large.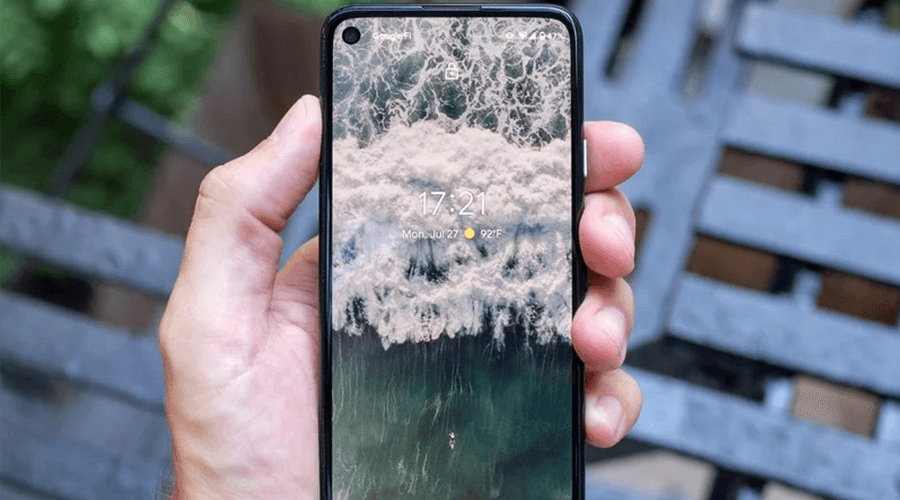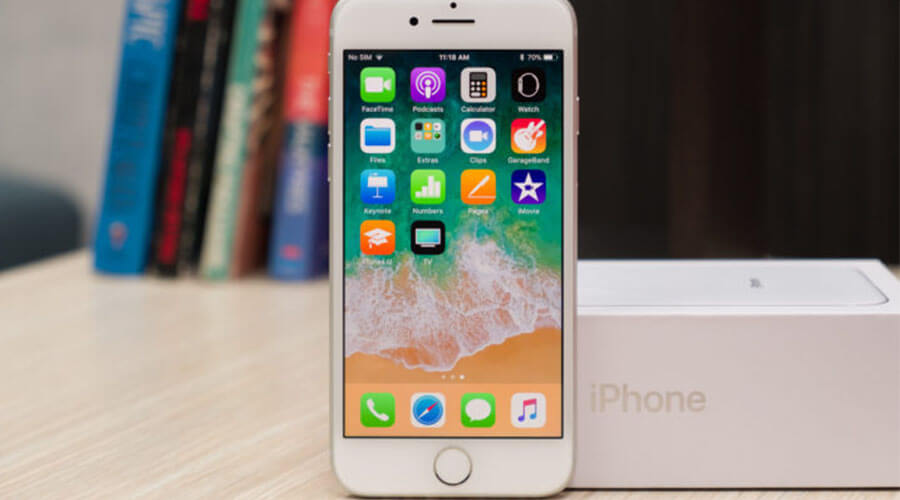 The bottom bezel of the iPhone SE has a Touch ID Home button. Pixel 4a also uses a fingerprint sensor, but it is located on the back of the device. In terms of accuracy and phone unlock time, Touch ID beats most other fingerprint sensors, and this is no exception. Google's fingerprint sensor is good, but Touch ID is more accurate and less prone to failure.
In order to reduce costs, Pixel 4a uses plastic material, while iPhone SE uses glass and aluminum alloy middle frame material. In comparison, the iPhone SE feels more high-end, but glass also has a disadvantage that it is fragile.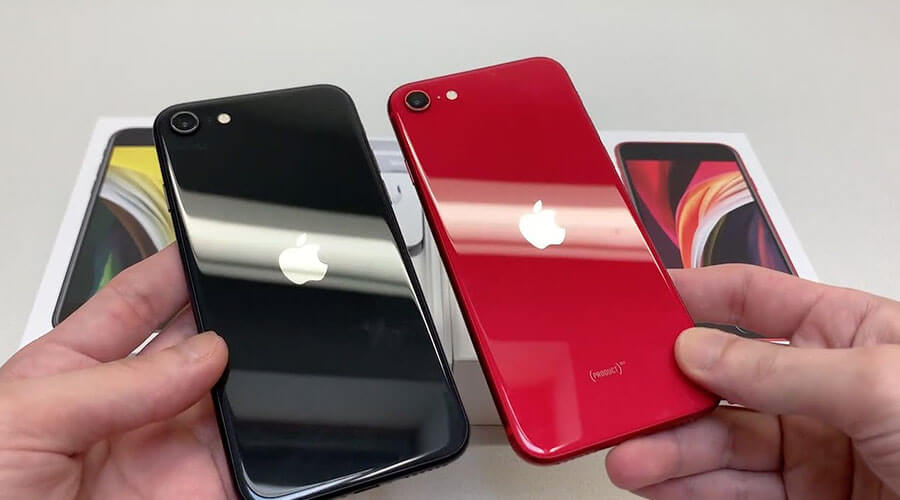 iPhone SE is equipped with Apple's latest A13 chip, which is very fast. This makes the iPhone SE comparable in performance to Apple's flagship iPhone. This factor makes the price of the iPhone SE very cost-effective for users who pay more attention to performance. Pixel 4a has an eight-core Qualcomm Snapdragon 730 processor, but its performance does not reach the level of A13. In daily use, you may not notice obvious differences, but in some tasks, iPhone SE will be better than 4a.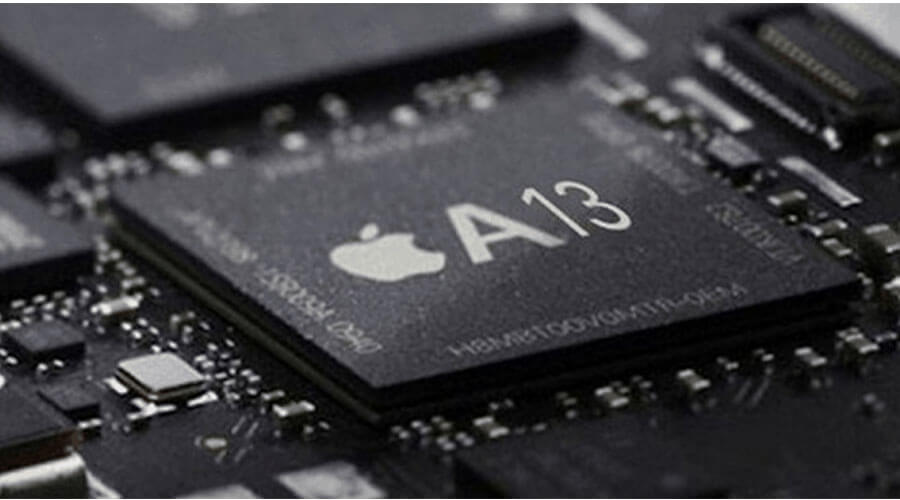 In terms of battery life, the battery capacity of the Pixel 4a is 3140mAh, while the battery capacity of the iPhone SE is 1821mAh. In the test, MacRumors cameraman Dan felt that the battery life of the Pixel 4a was significantly better.
Pixel 4a also has 6GB of RAM and 128GB of basic storage space, while iPhone SE has 3GB of RAM and 64GB of basic storage space, so you can buy more storage space for Pixel at a lower price.
iPhone SE provides Lightning interface and wireless charging function, while Pixel 4a does not have wireless charging function, only a USB-C interface, which is a consideration for users who like wireless charging or USB-C interface access.
That's it for the analysis of google pixel 4a and iPhone se2. I believe that everyone has found the answer to which mobile phone they prefer. We will list these two phones soon. Please pay attention to us SUP for more mobile phone information.